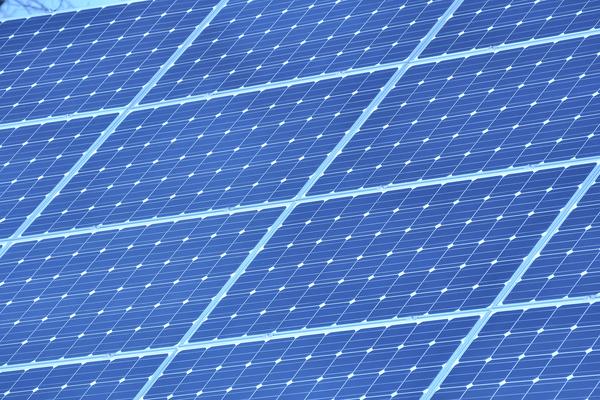 New York state is providing grant money to 18 solar
projects in the Albany area.
Ed Bartholomew, president of the Economic Development Council of Warren County, says the solar farm that SolarCity will install in Queensbury, New York, will save Glens Falls about $200,000 a year in utility costs.
Glens Falls and the Economic Development Council of Warren County received a state grant that will allow SolarCity to build a solar farm on a 49-acre city property on Upper Sherman Avenue in Queensbury. The project, which is the city's first solar project, will save the city an estimated $4.3 million over two decades, Bartholomew says.
"Anytime you can reduce your municipal budget, that's number one. Number two is providing an energy alternative, which again is one of the city's goals," he says. "The driving force has been Gov. Cuomo's energy policy."
The solar farm was one of 142 solar projects that received a state grant through a program designed to increase solar capacity in the state. There are 18 project sites in the Albany area, including the town of Moreau Industrial Park, the town of Halfmoon, Mohawk in Cohoes, Environment One Corp. in Niskayuna and Emma Willard in Troy.
The solar farm in Queensbury will take up about 10 to 15 acres. Construction could begin this fall and solar panels could be installed early next year. SolarCity, the California-based company that is installing a $5 billion solar panel manufacturing plant in Buffalo, is the project installer. SolarCity has three locations in New York state, including one in Albany.
Source: http://www.bizjournals.com/albany/news/2014/09/30/state-grants-for-18-solar-projects-in-albany.html